Search our accommodation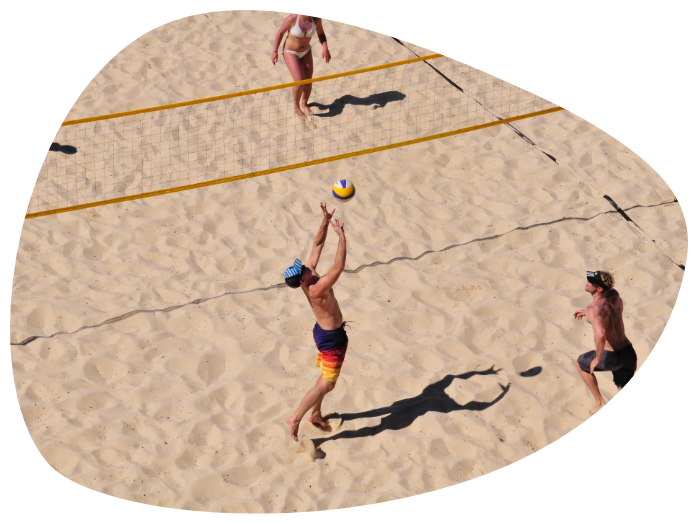 Rich vacation
In the most beautiful parts of the Adriatic, next to the cleanest sea, our holiday facilities are located: Hotel Flores in Poreč and apartment settlements in Duga Uvala, Gajc and Tisno. Beautiful beaches, coves and mediterrian vegetation provide a special experience and relaxation during the stay.
Proud with quality
The growing number of our satisfied regular guests who chose Hostin resorts as a place for pleasent vacation proves our quality which we are proud of!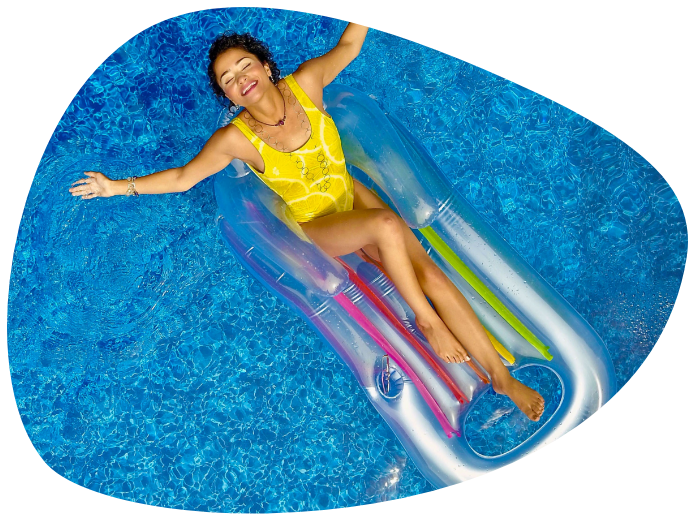 ​A delightful nature
All our locations boast beautiful beaches, clear sea, bays and greenery of Mediterranean vegetation, which gives our guests a special experience and relaxation during their stay.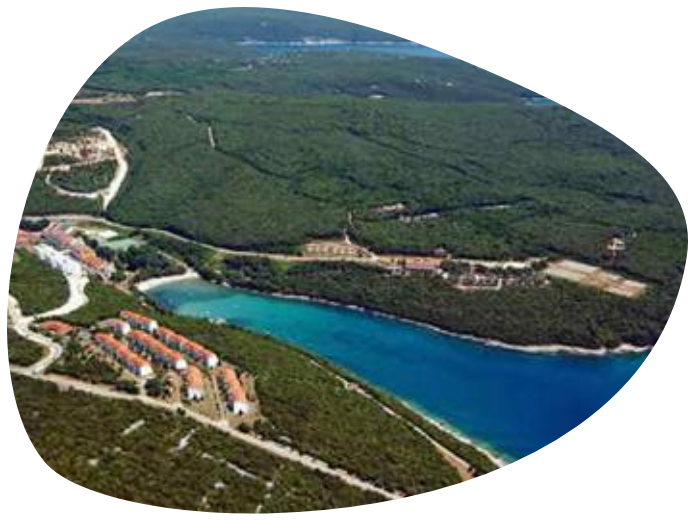 Holidays for all
Mild climate, exceptional beauty of nature, diverse gastronomic offer and many cultural, entertainment and sports and recreational facilities guarantee a quality and fulfilling holiday tailored to each guest.
Our story
HOSTIN d.o.o. is a member of the INA Tourism Capacity Management Group. We have over 1,000 beds in 4 attractive destinations on the Adriatic coast. We realize over 60,000 overnight stays a year, of which 60% are foreign and 40% domestic guests.
By continuous investments in facilities and offer, and by constant improvement and development of our employees, we strive to provide the best service to our guests and build a recognizable brand. The growing number of our satisfied regular guests who have recognized Hostin as a place for a good vacation, are proof of quality and an incentive for further development and investment in our facilities.
Read more about us